Your property service and order management solution.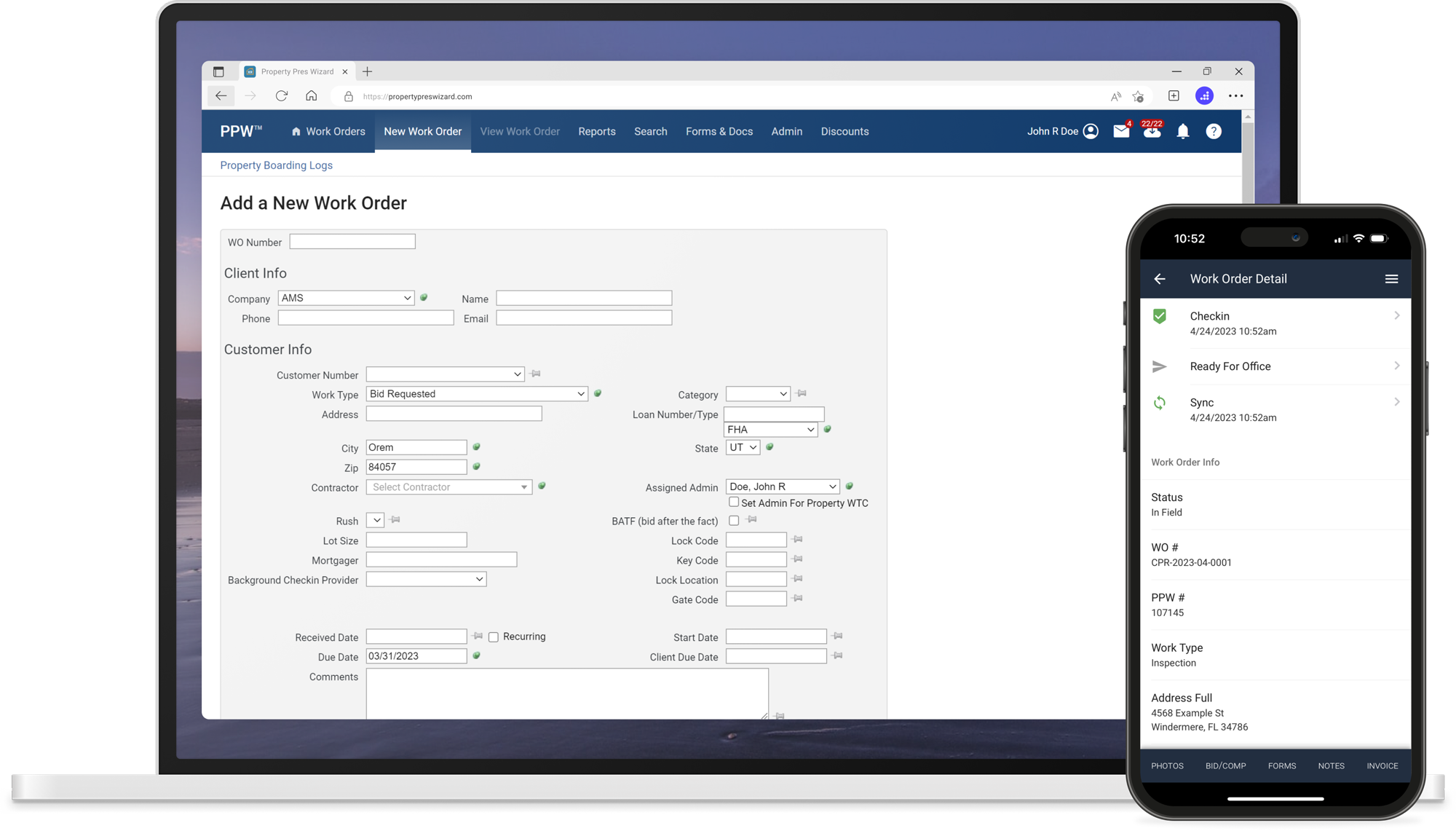 An intuitive interface with powerful features!
Property Preservation Wizard is the industry-leading software solution designed to streamline the management of all your field service tasks for the entire supply chain from mobile data collection through managing your property portfolio.
Each platform offers a comprehensive suite of tools to help users manage work orders, track property inspections, schedule maintenance and repair tasks, and ensure compliance with industry regulations.
The perfect solution for...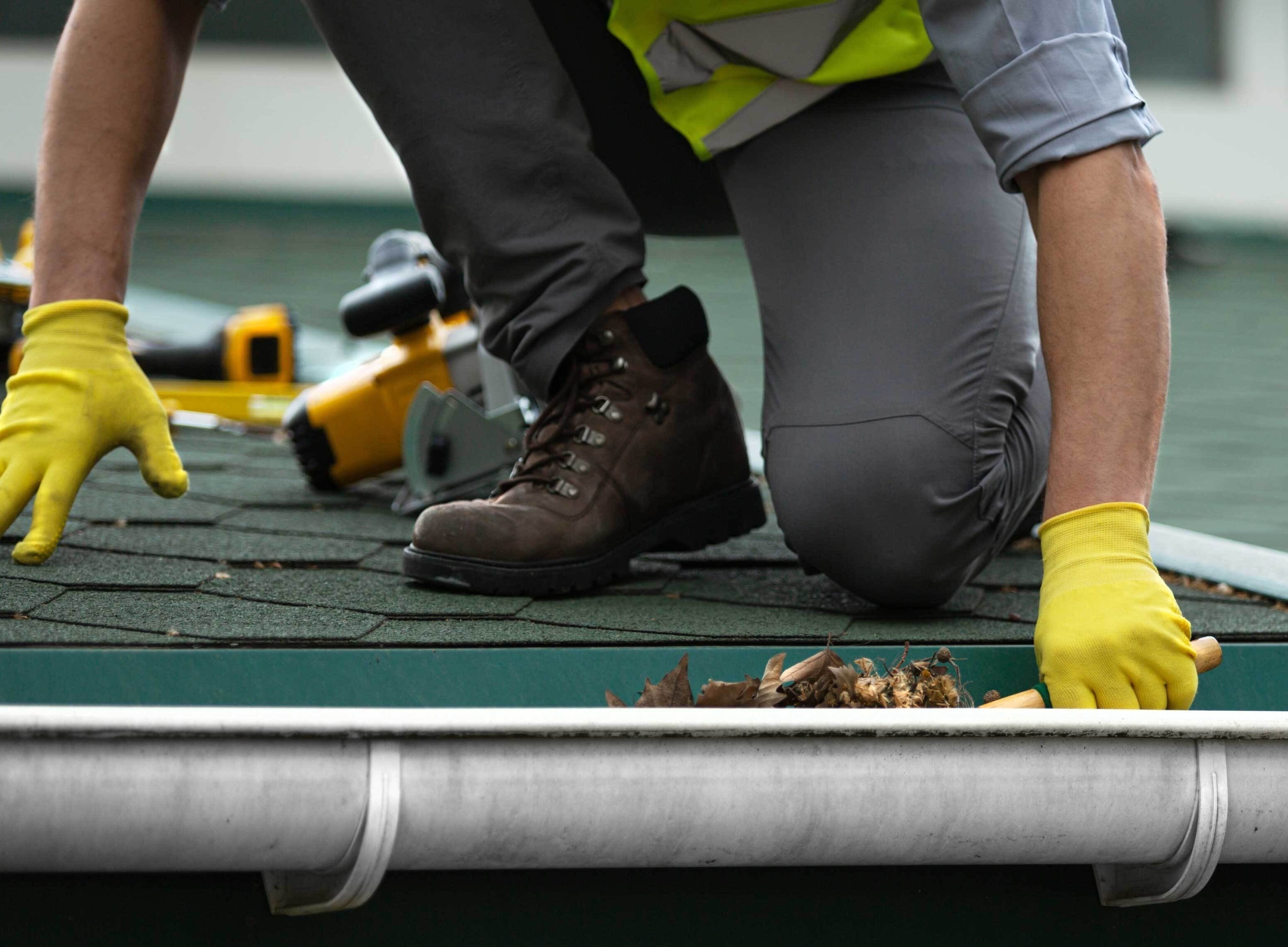 Equipping servicers with powerful tools to streamline default servicing operations, efficiently collect data, facilitate communication with your vendor network, and effectively oversee foreclosure field service processes.
Provides comprehensive nationwide default management tools tailored specifically for national field services, enabling them to efficiently handle loss mitigation, foreclosure management, and property preservation services for lenders, servicers, and investors across the country, ensuring seamless operations, enhanced communication, and effective compliance with industry standards.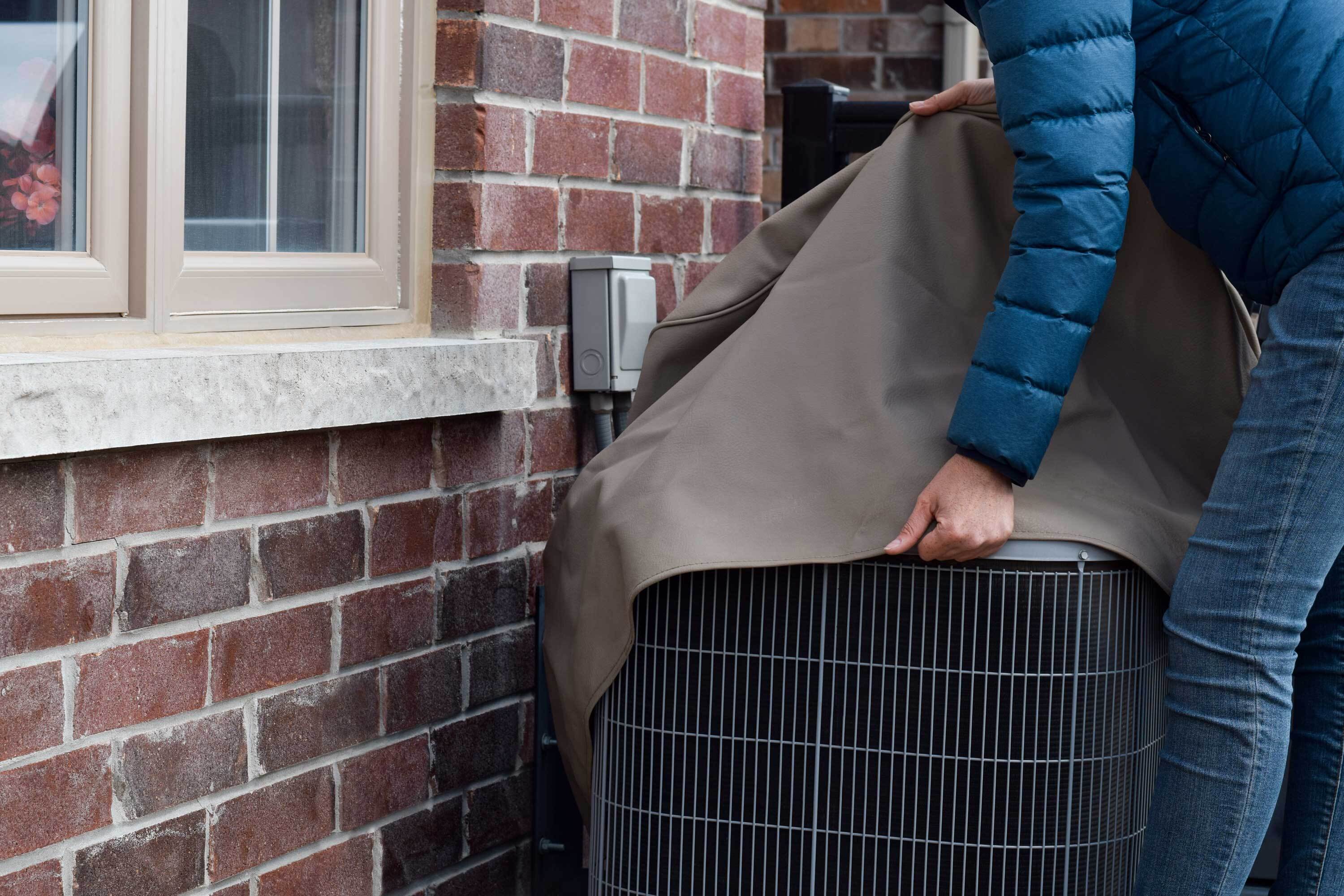 Uniquely positioned to assist by offering region-specific default management tools that ensure compliance with local regulations, facilitating seamless collaboration with servicers and local stakeholders, and enhancing the efficiency and effectiveness of their operations.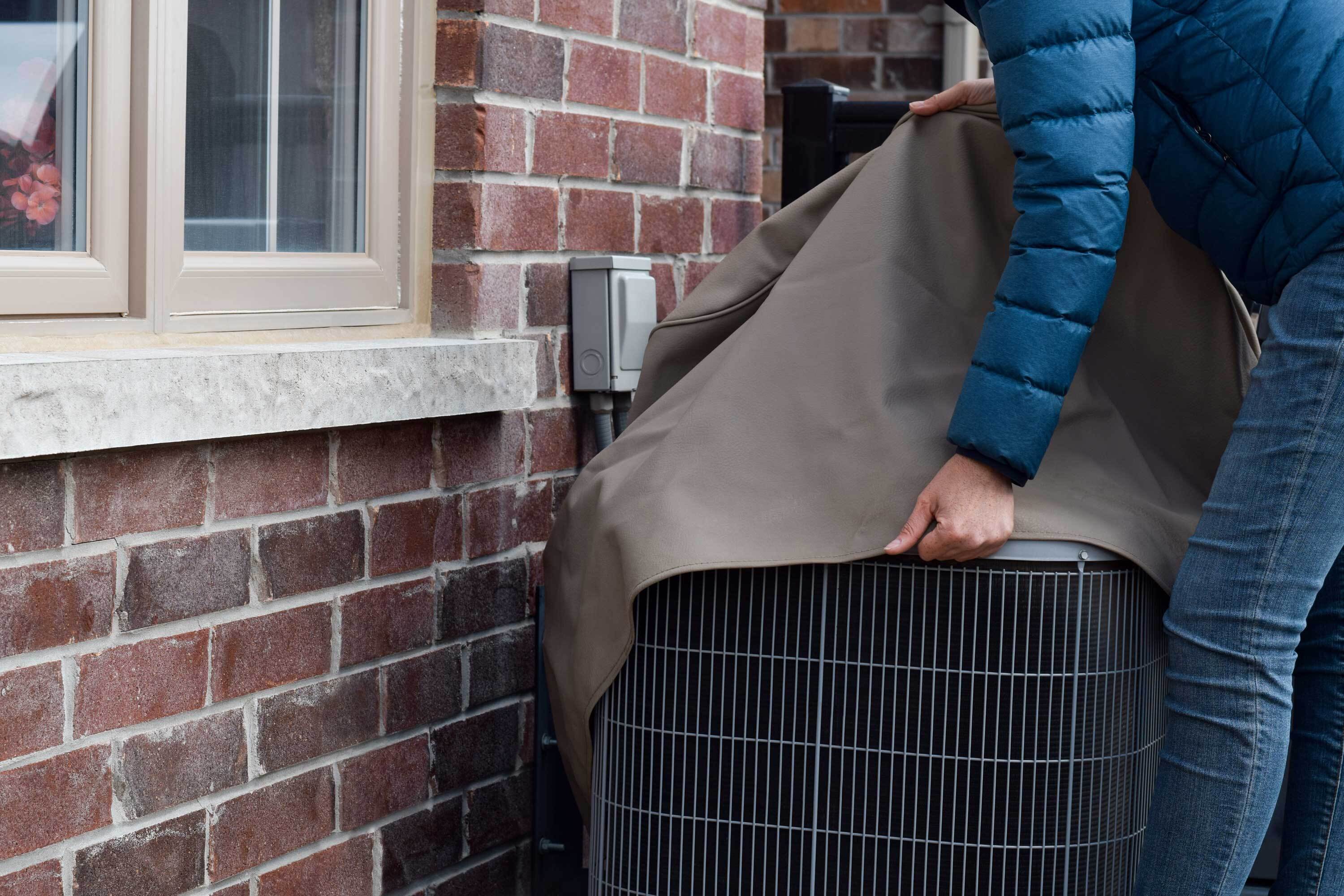 Providing you with a streamlined and efficient solution to manage your on-site services for defaulted properties, facilitating tasks such as property preservation, maintenance, and compliance tracking, ensuring optimal property conditions and timely completion of your team's work.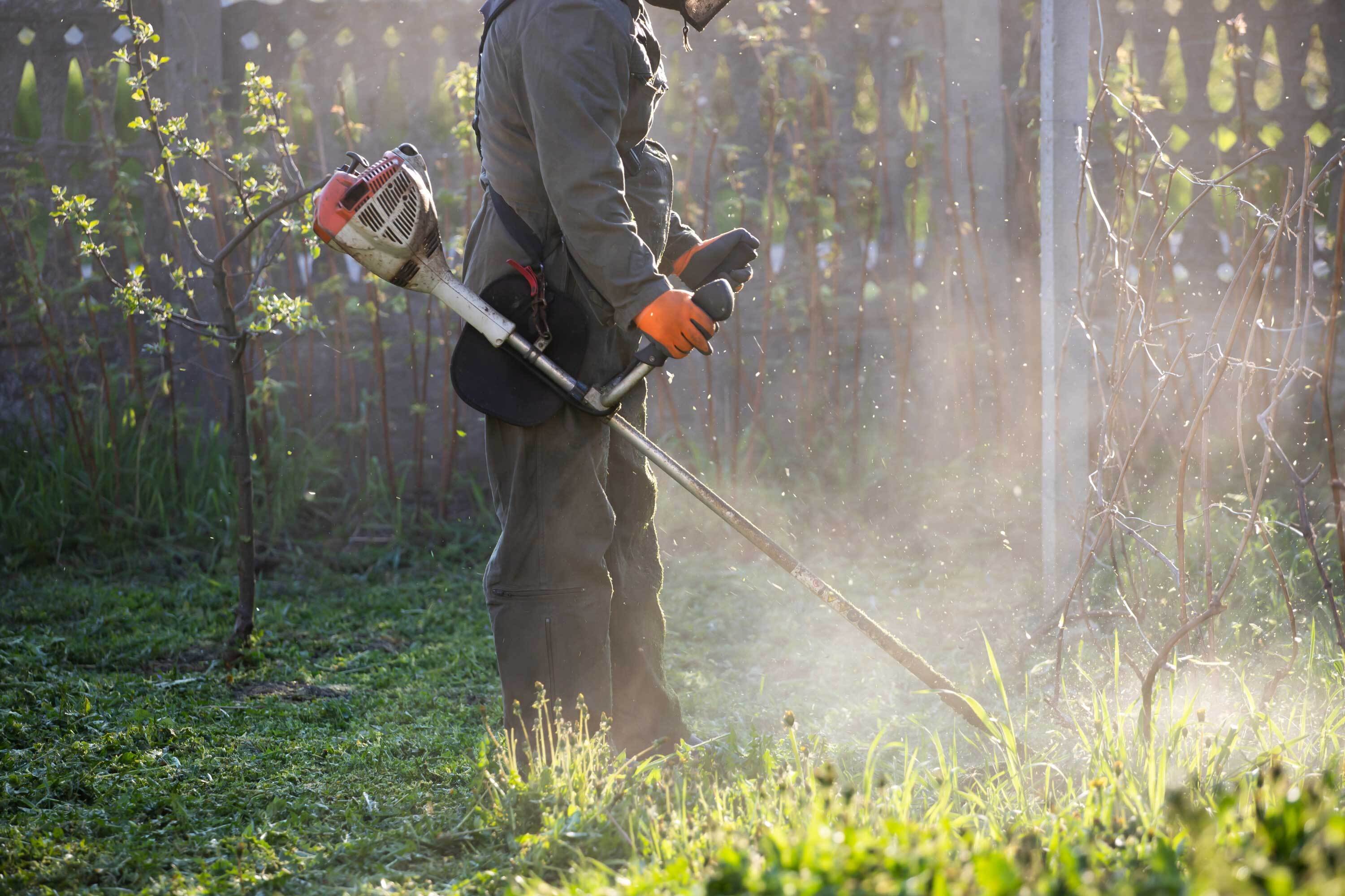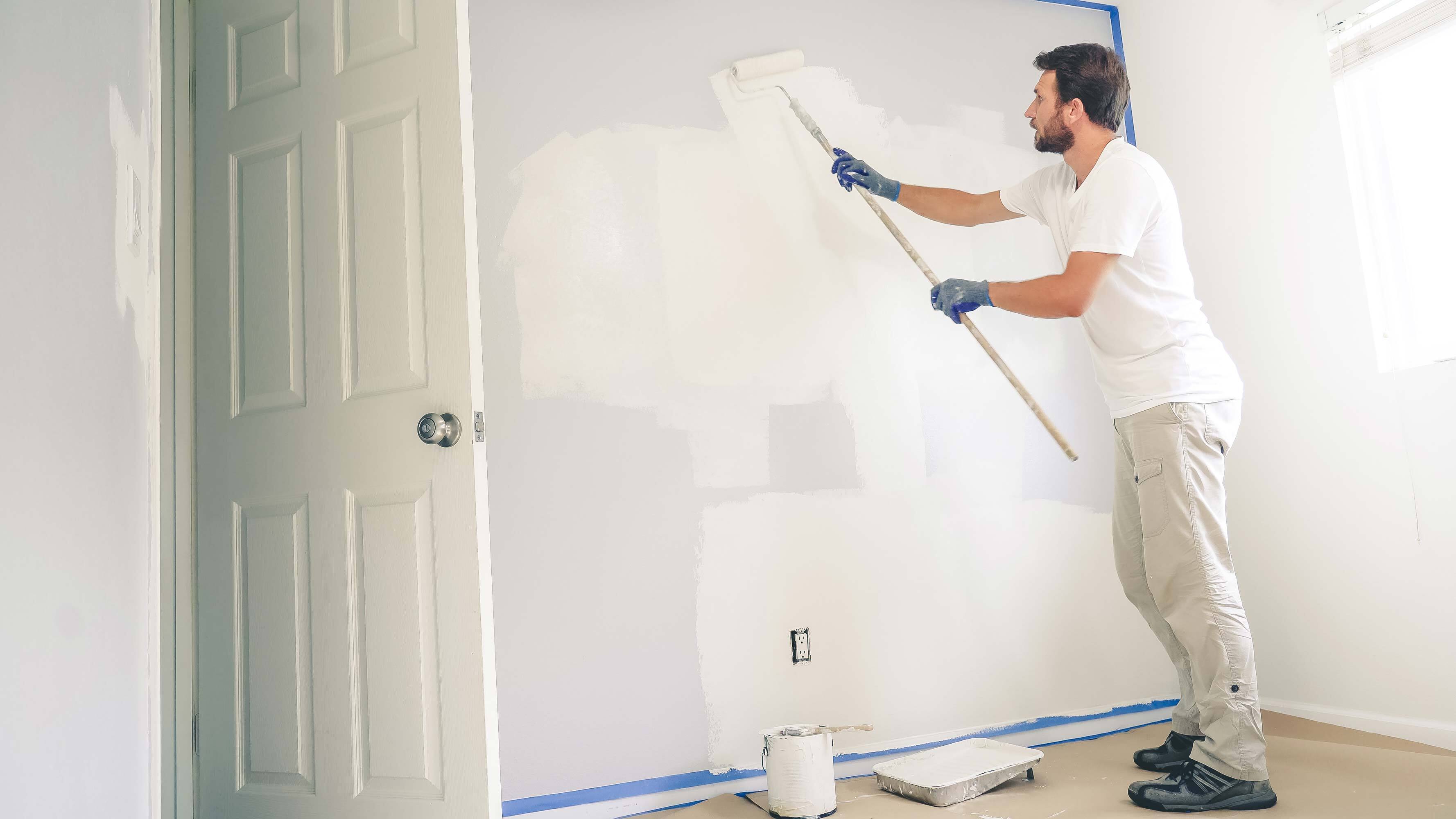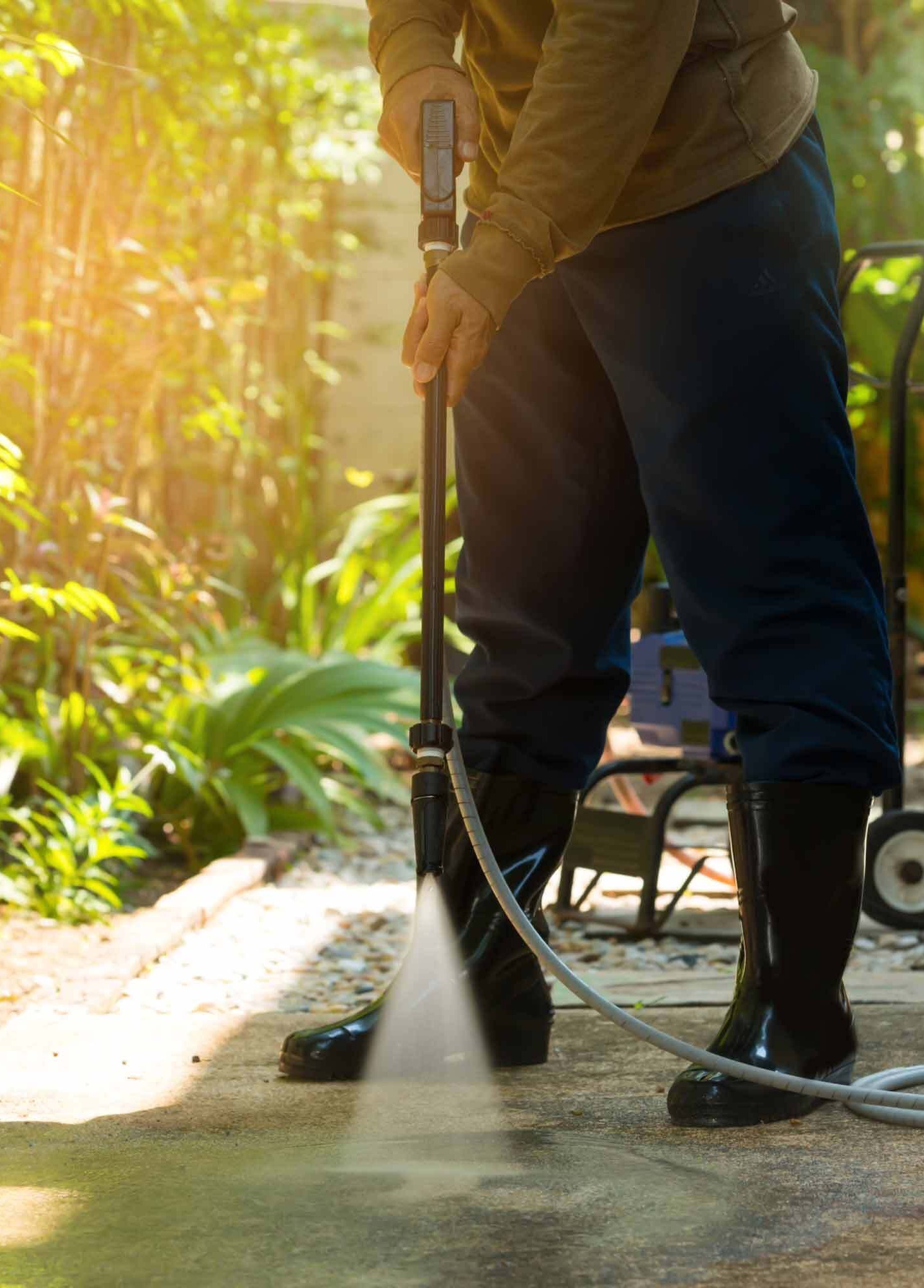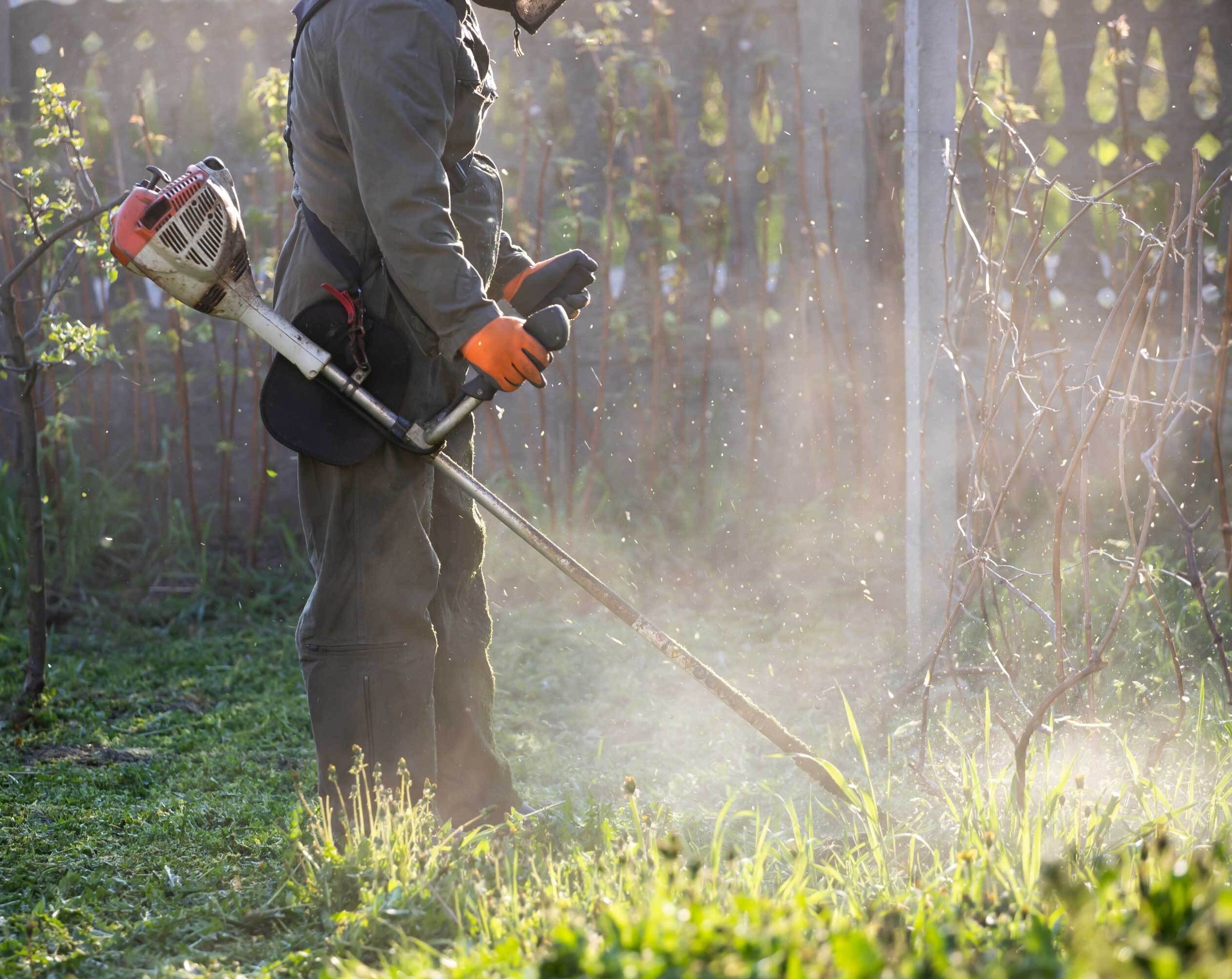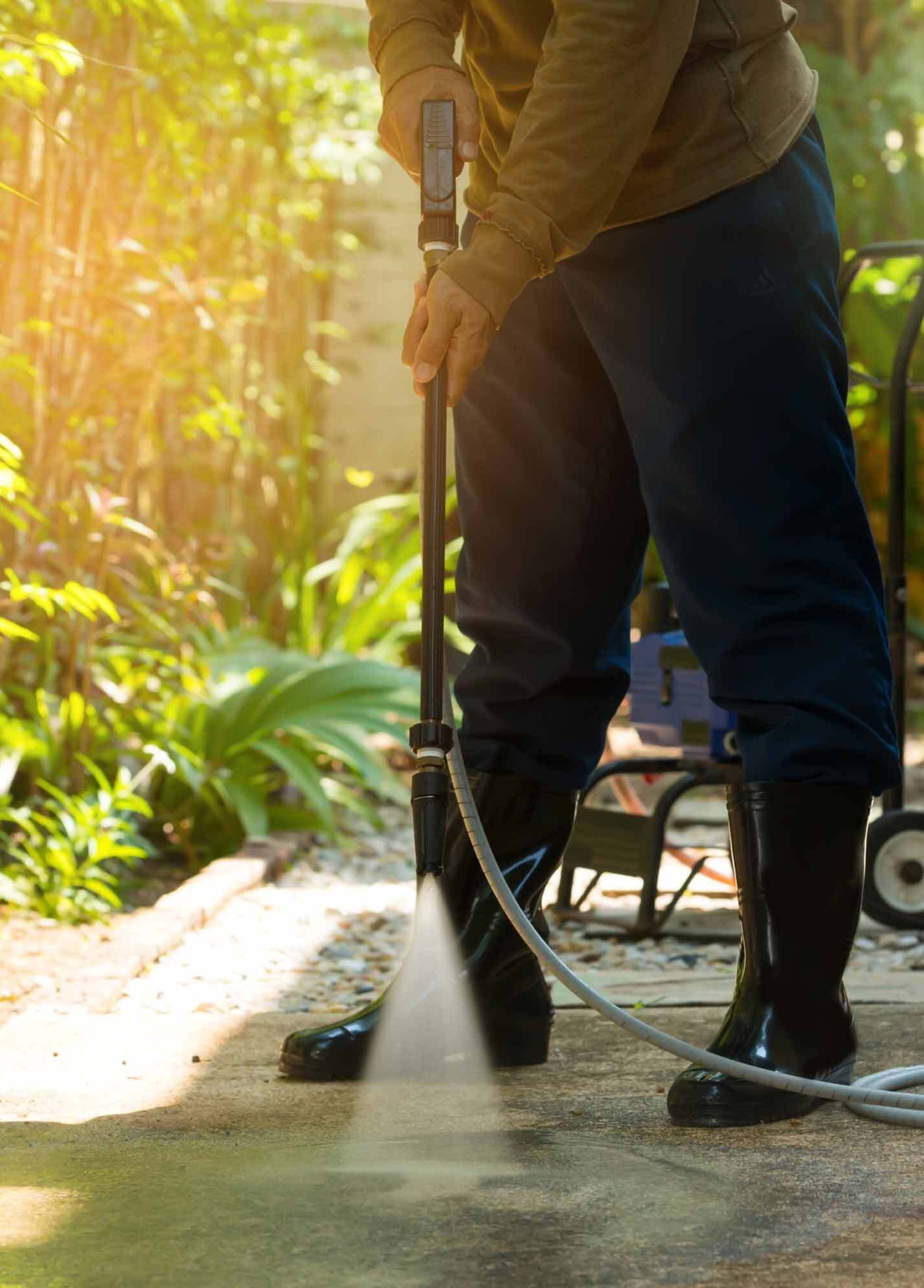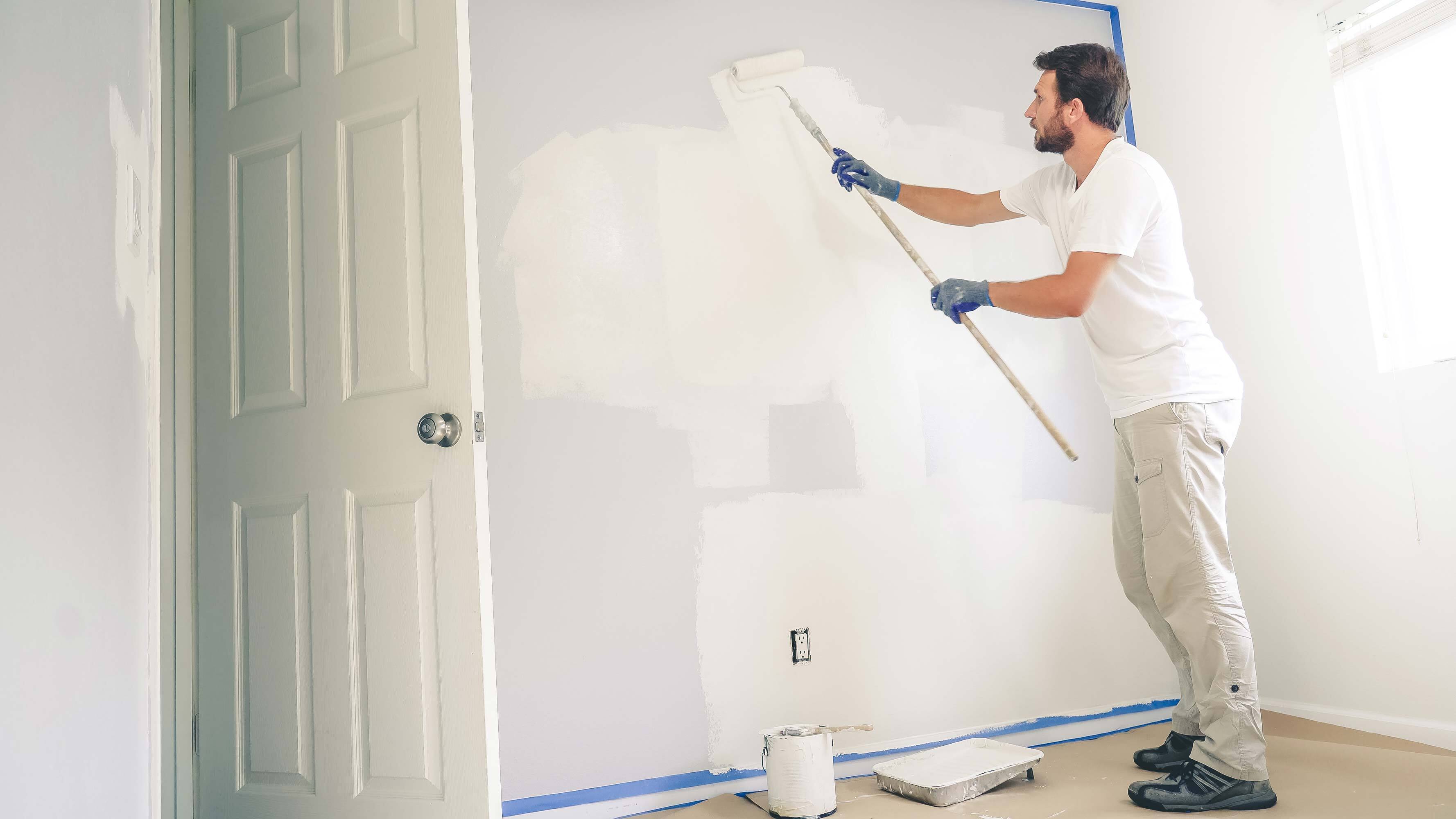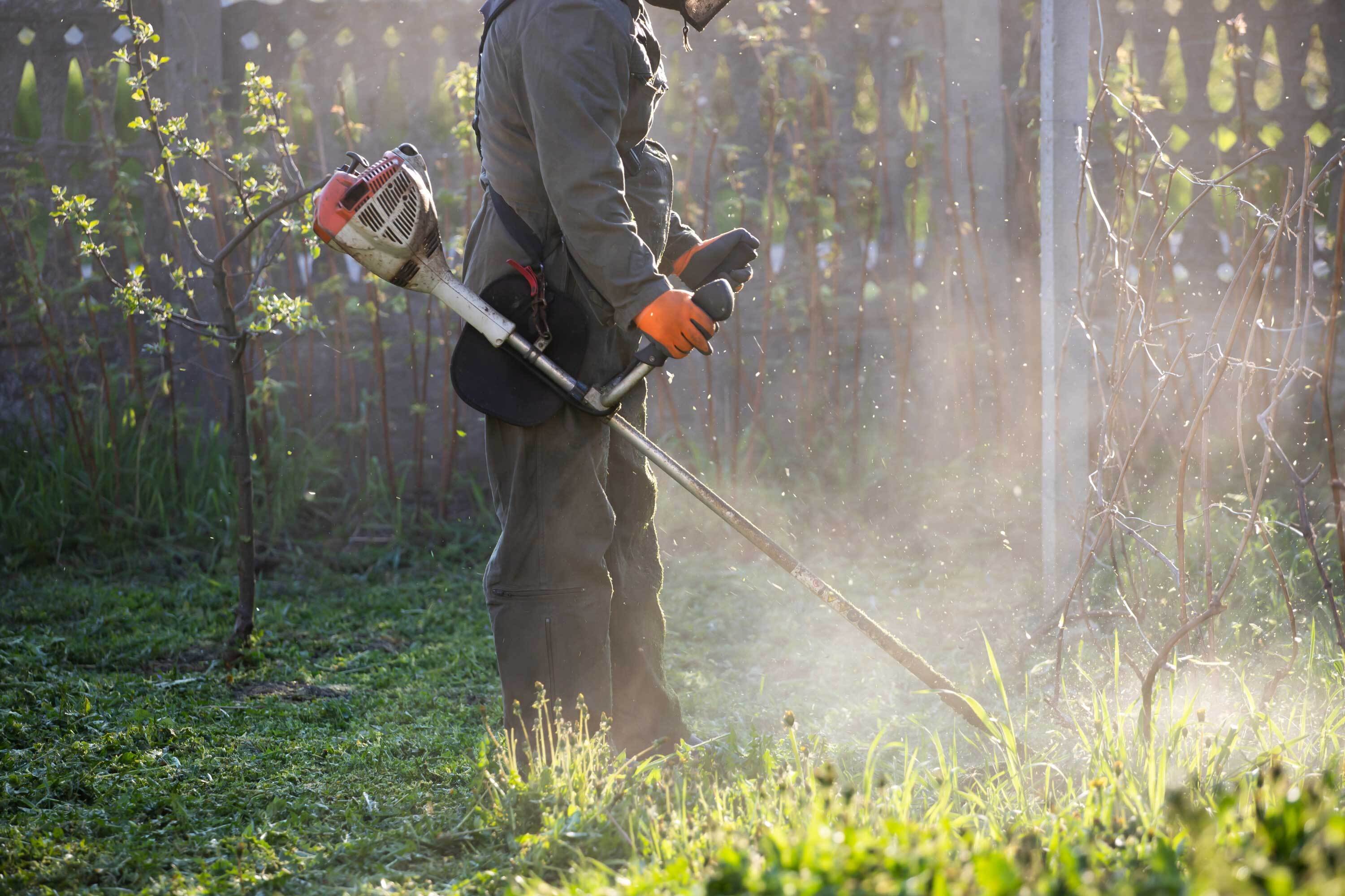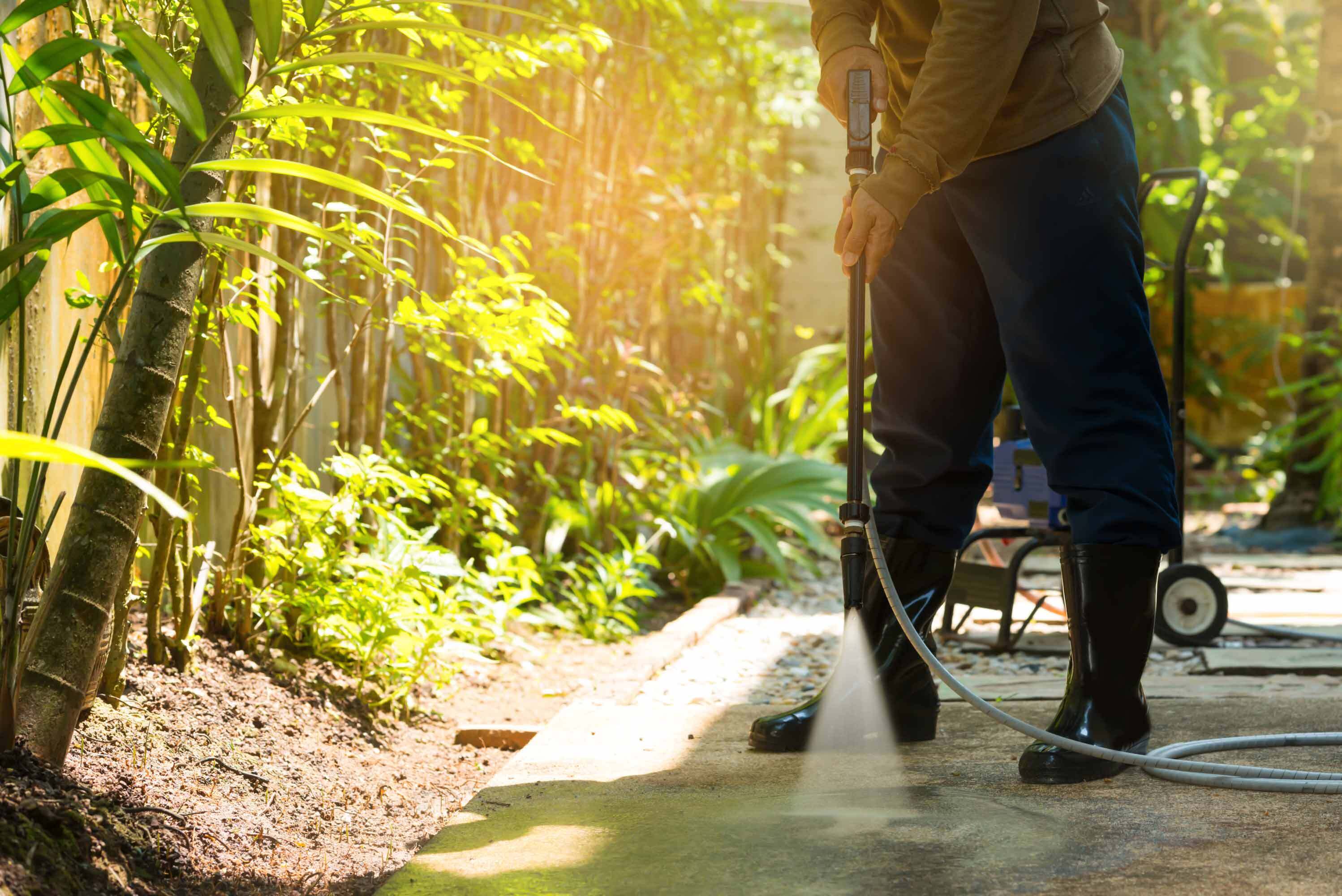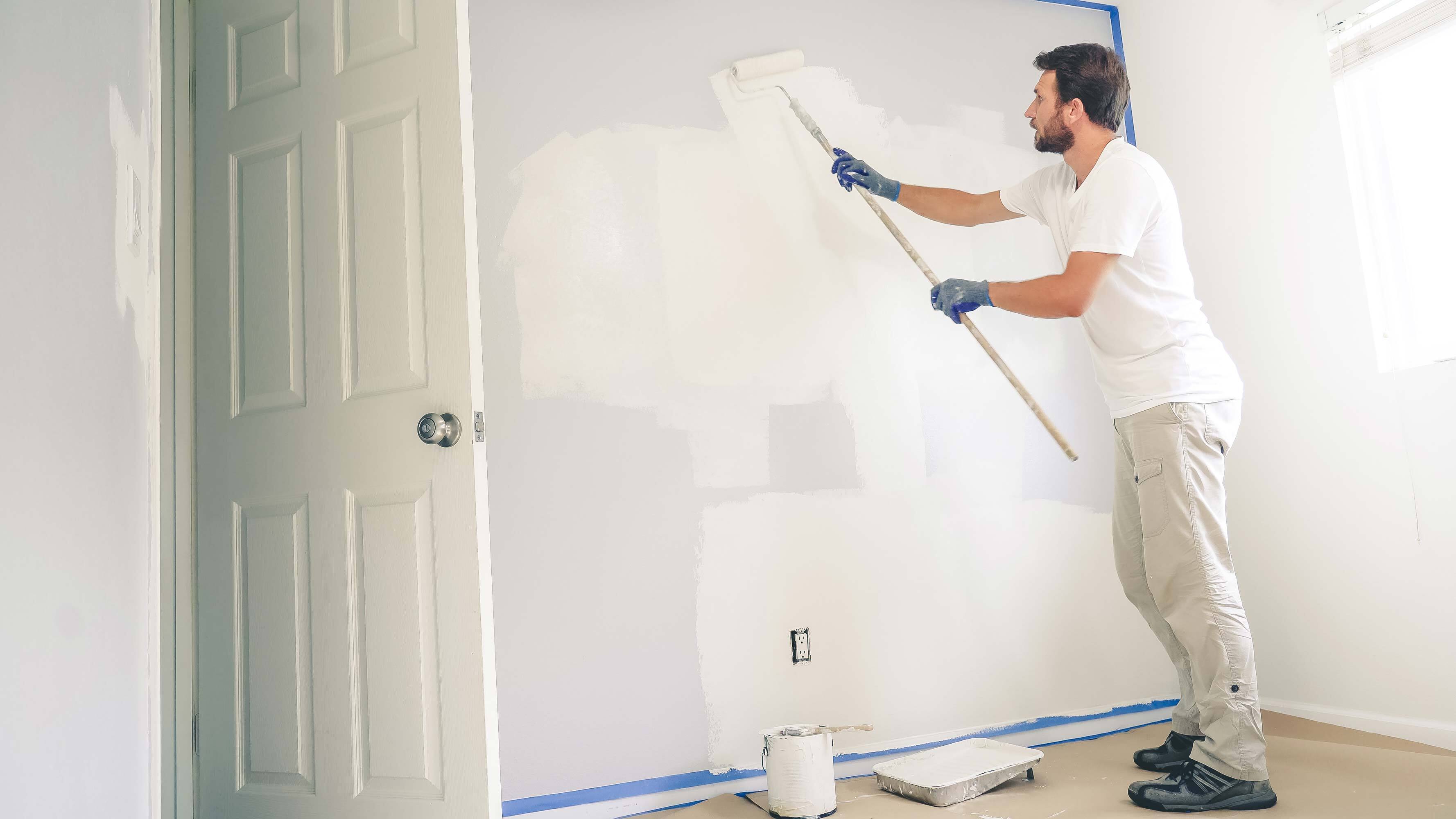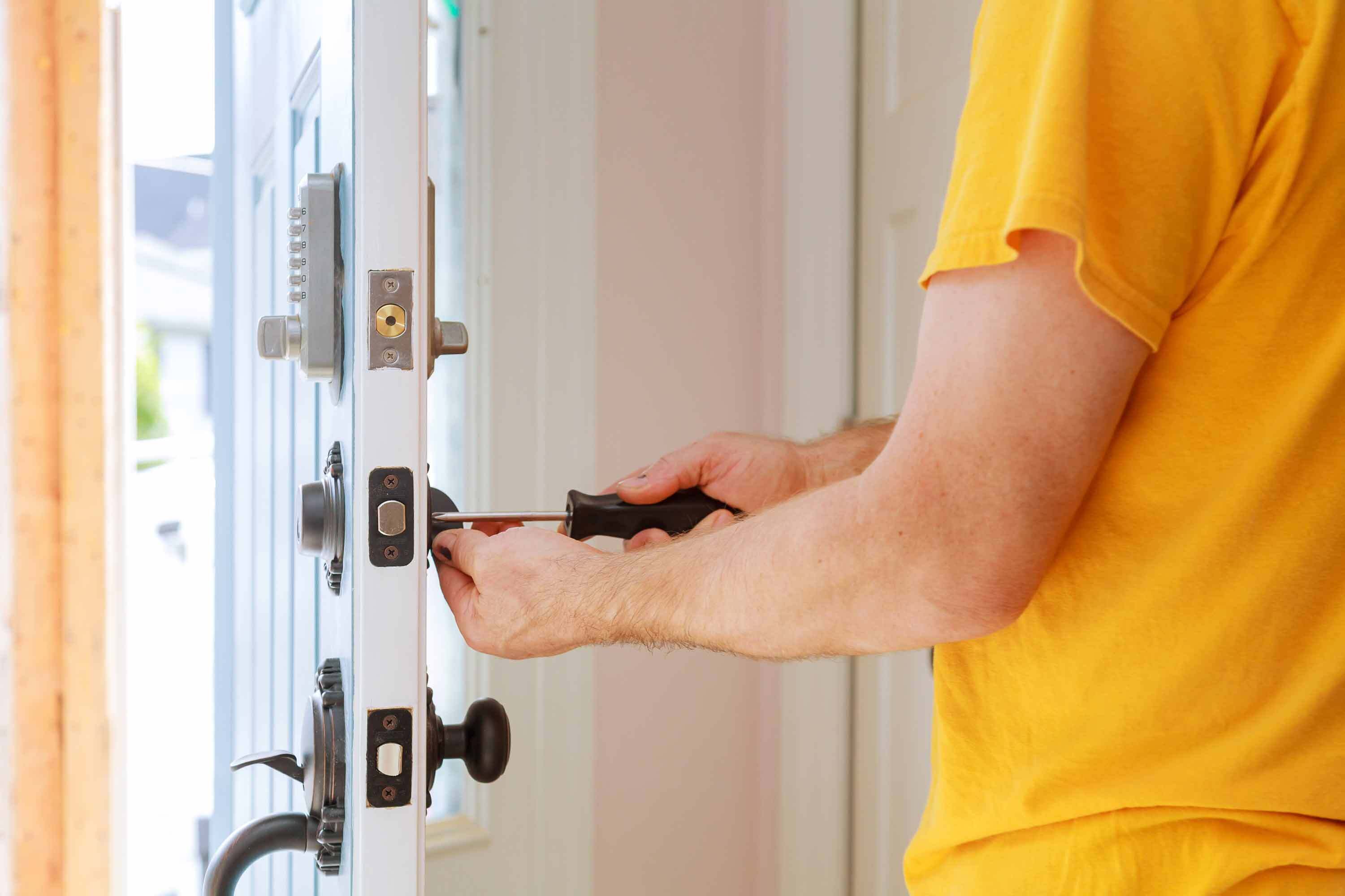 Property repair and maintenance
From managing work orders and tracking property inspections to scheduling maintenance tasks and ensuring compliance with industry regulations, our platform offers a centralized solution to effectively handle all aspects.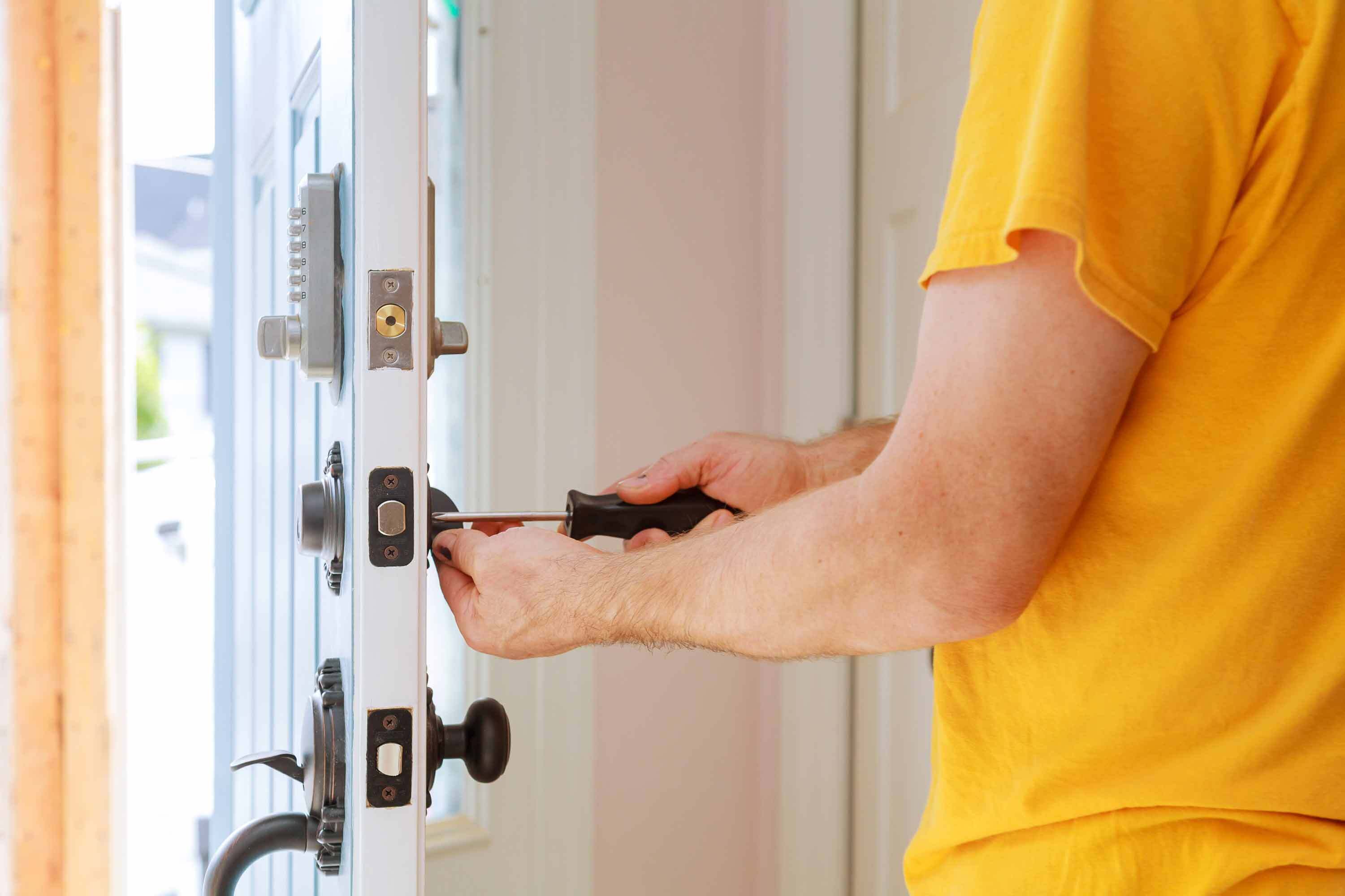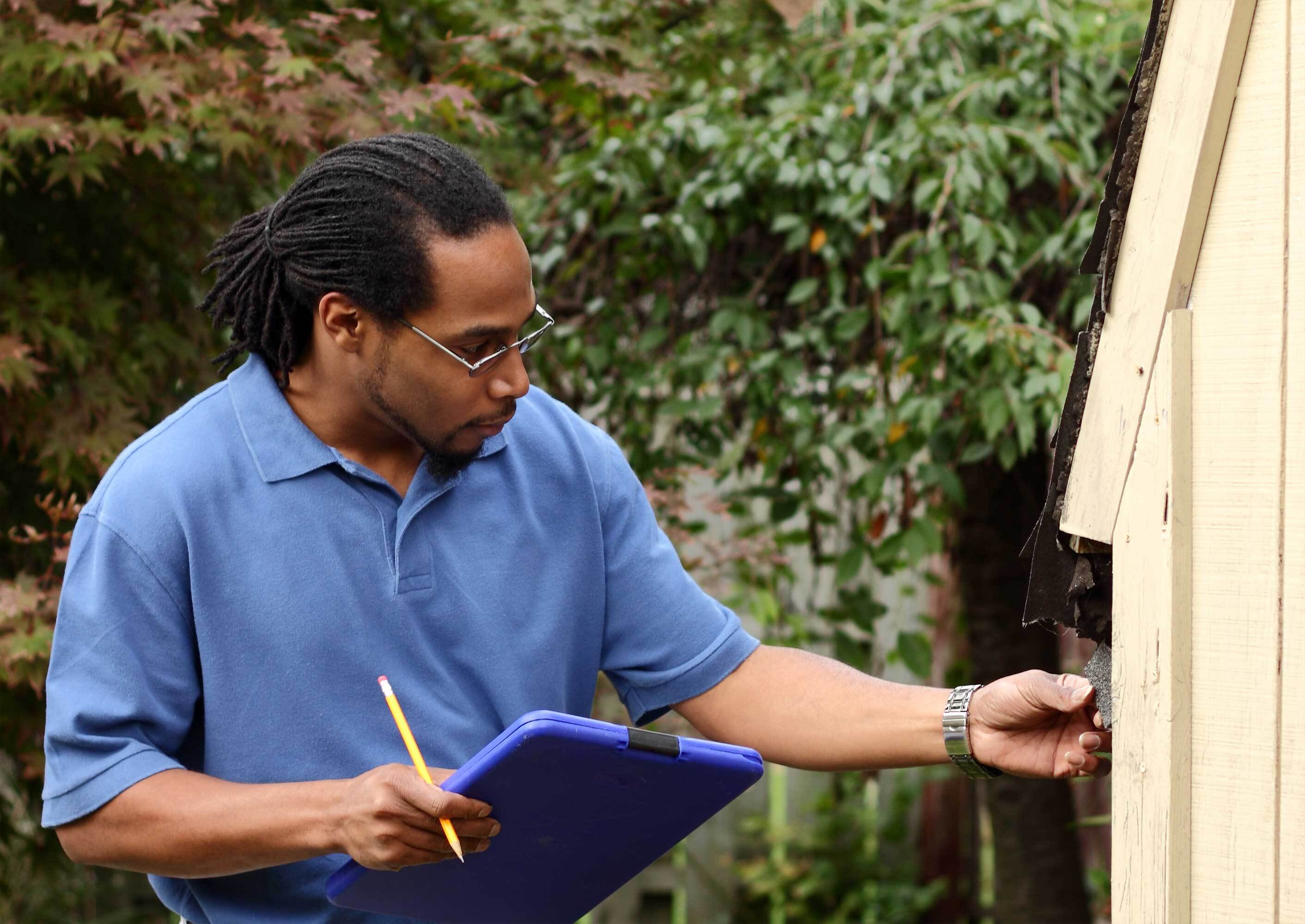 Offering a range of tools to efficiently schedule and conduct inspections, track findings, generate reports, and ensure compliance with industry standards, enabling you to deliver thorough and accurate services to your clients.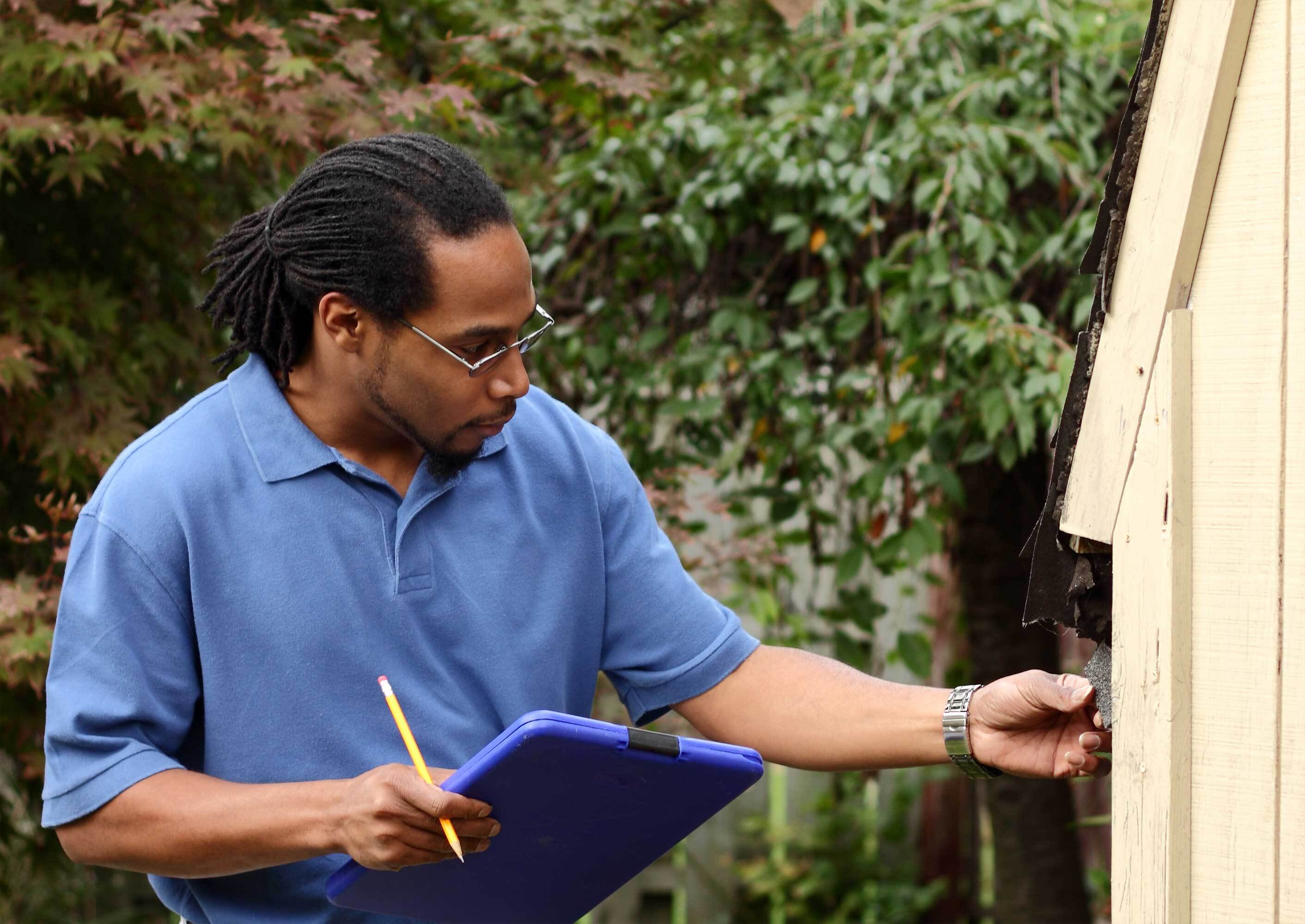 With an intuitive interface and powerful features, PPW aims to simplify property task management and improve operational efficiency.
Choose the right PPW plan.
$35 for each additional user.
Accounts receivable tracking

Accounts payable tracking

Order management

Reporting

Multiple point destination routing

Service history tracking

Photo management

Dynamic forms

Cost estimating software integration

Quickbooks integration

Mobile app

Mobile property check-in

Toll-free customer support

Automated work order assignment

Customizable line item pricing
Automatic order creation

Insurance, licensure, user document management

Vendor score carding

Quality control tools

Historical property overview

Violations and damages tracking

Allowable tracking

Load servicing platform integrations

Vendor coverage area management

Multiple user client access

Automated document attachment

Share link

Investor spend tracking
Everything in Premium, plus...
FNMA World app integration

Systems rules engine (SRE)

SLA configurations

Order frequency controls

PPW link (API)
PCR response mapping

Microservice API

Vendor users access (sub user access)

Customized training videos

Contractual SLA's
Ready to streamline your property tasks? Schedule a demo today.
To request more information, contact us or fill out this simple form.
Thank you! Your form has been successfully submitted.

© 2023 Verisk. All rights reserved.
For support and help with technical issues, please call or email our support team at: